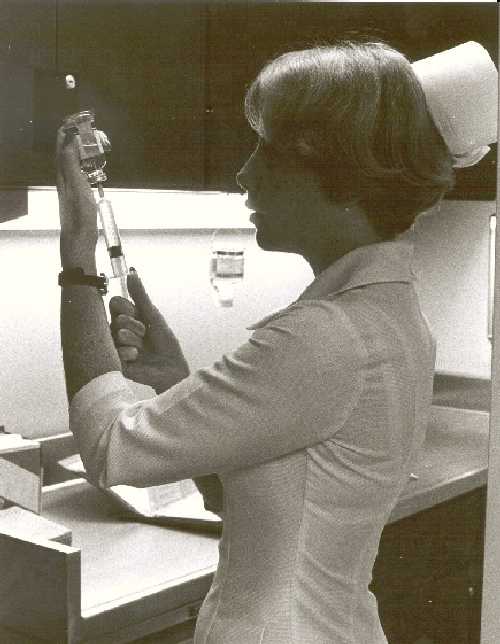 It's true kvp readers!! I am have recieved my RN exam results and I am officially a registered nurse!

A large weight has been lifted off my shoulders. I am truly done my nursing degree.

And to celebrate I will be working 3 nights in a row this weekend. ew.

Ah well, it's partially what I signed up for.



on another note, a little celebratory purchase was made. i bought
these earrings made by my long time friend Jillian Sue. You can check out her other hand made items here. i love these swirly earrings. Gone are the days of teeny tiny hoops in my ears.

A few summers ago i found a pair of danglies that i love, and I've never gone back. well, except those days in the hospital... but i'm rambling.

ta!